DOIA meeting agendas, including Zoom teleconferencing links, are published below, per schedule. 
Board of Directors meets on the 2nd Thursday of the month.
Executive Committee oversees administration, policy and budget. Meets on 1st Thursday of the month. 
District Identity & Placemaking Committee oversees marketing, promotions, events, and streetscape enhancements. Meets on 4th Thursday of the month.
Civil Sidewalks Committee oversees Clean & Safe operations. Meets on 1st Wednesday of the month.
Land Use Committee discusses issues and proposals pertaining to and affecting local development. Meets whenever there are agenda items and projects to review.
The DOIA invites the public to participate in the revitalization of Historic Downtown Oxnard.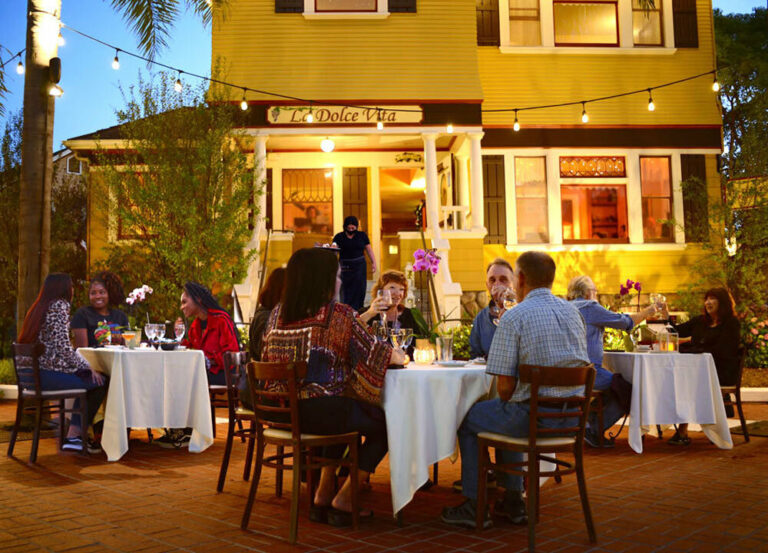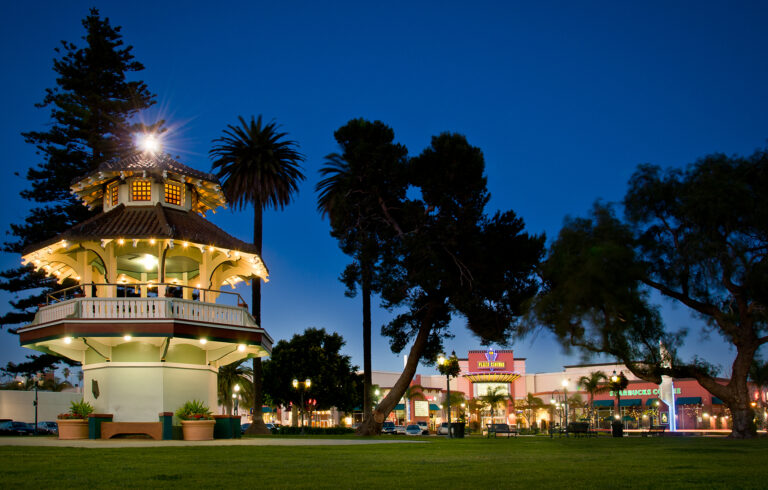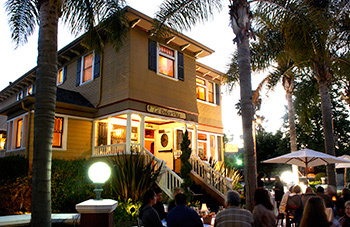 Board Meeting Minutes Archive​
DOIA 2022 Meetings
Dec. 2022
Nov. 2022
Oct. 2022
Sept. 2022
Aug. 2022
Jul. 2022
Jun. 2022
May 2022
Apr. 2022
Feb. 2022
Jan. 2022
Dec. 2021
Nov. 2021
DOIA 2021 Meetings
ODMD 2021 Meeting Minutes
2020 Meetings
2019 Meetings