2023 Board of Directors
The DOIA is governed by a volunteer Board of Directors comprised of Downtown property owners and merchants, including a representative of the Oxnard City Council. Members are elected for 2-year terms.
*Property Owner, #Business Owner, +Community Member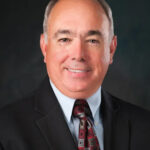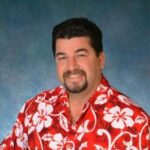 Ozzie Lopez
Chairman*#
Casa Lopez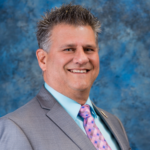 Mark Spellman
Treasurer*
Lazer Media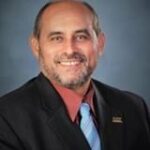 Lorenzo Castillo
Secretary#
Exit Castillo Realty
Emilio Ramirez
*
City of Oxnard

Doug Spondello
*
Centennial Plaza

Rex Levy
*
Rex Levi Realtor

Matt Mansi
*
Aldersgate Invesments

Gary Blum
*
Heritage Square Owners Association
Tiffany Lopez
*
Dr. Manual Lopez Family Trust

Angela Whitecomb
#
John Spence Building

Michael Darden
*#
Ventura County Rescue Mission

Luis Hernandez
*
Many Mansions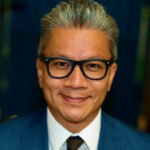 Alexander Nguyen
City Manager
805-385-7430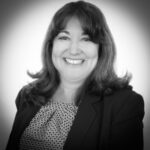 Rosie Ornelas
Community Development Department
805-385-7932

Corporal Jacob Jundef
Oxnard Police Department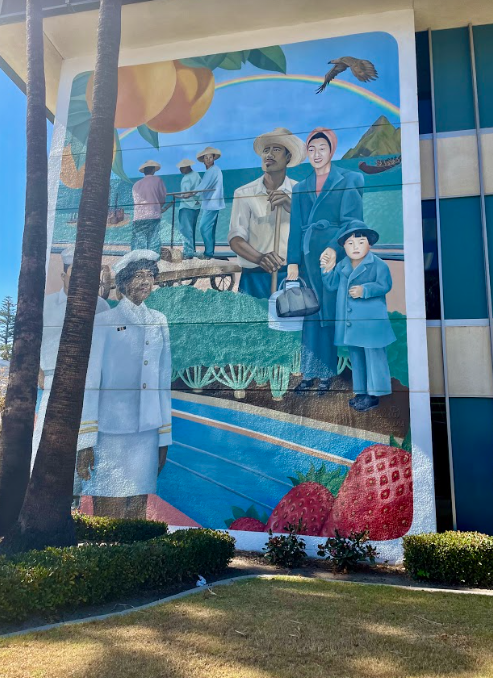 Abel Ramírez Magaña
Abel Ramírez Magaña the Executive Director. He is responsible for the development and implementation of the annual work plan: clean and safe, streetscape beautification, marketing, business advocacy and government relations. Prior to joining the ODMD, Magaña held several management positions including manager for the Los Angeles Business Assistance Program; VP of SBA & Commercial Lending for Banco Buenaventura; and Director of New Media/Managing Editor Hispanic Business Magazine. Magaña also co-founded a Latino-focused media company Latin Office LLC. He holds a BA in Journalism from San Diego State University.
Sarah Morales
Sarah is the Program Coordinator, providing office administrative support, customer service, and marketing support.
805-385-2705
ODMD Offices are open M – F 8:30 a.m. – 6:00 p.m.
Jesus Rebollar
Jesus Rebollar leads the District Safety Program. As Post Commander, Diaz is responsible for managing a team of 4 full- and part-time officers dedicated to patrolling the district daily and providing support services to the City of Oxnard's Police Officers and serve as ambassadors to visitors to Downtown Oxnard.
(805) 422-2020
District Safety Hours: Sun – Thurs 7 a.m. – 11 p.m and Fri – Sat 7 a.m. – 2 a.m.
The Clean Team
The Clean Team responds 7 days a week to special requests. Morning schedule includes litter removal, sidewalk cleaning, graffiti removal, shopping cart pickup, weed abatement, flyer/sticker removal and serving as ambassadors to visitors to Downtown Oxnard.
(805) 253-2251 Clean Team Hours: Daily 7:00 a.m.-3:30 p.m.