COVID-19 Business Support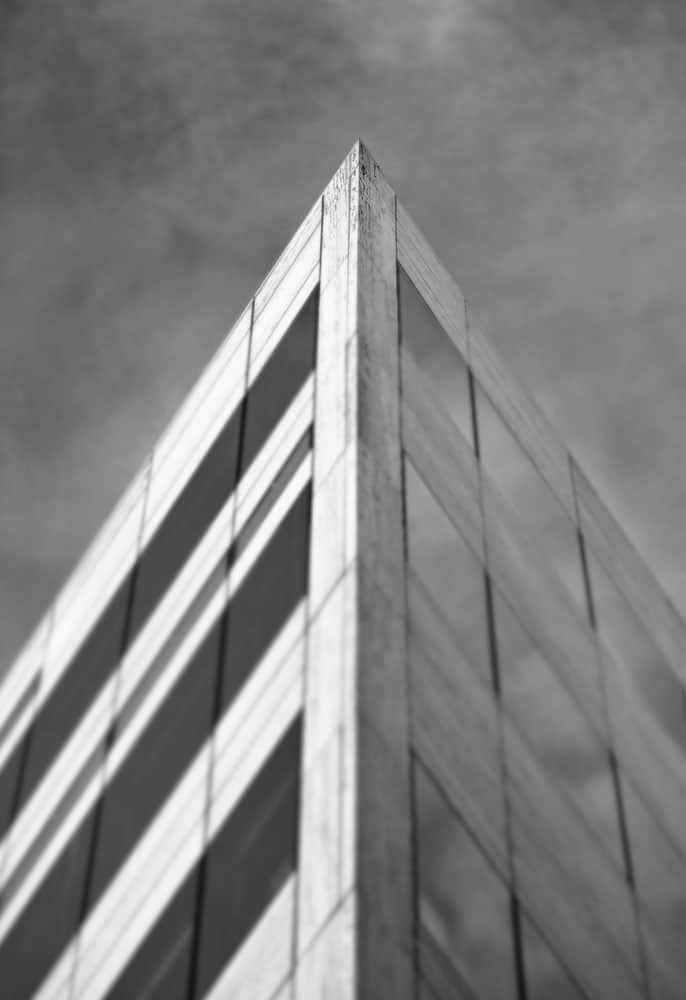 To help our Downtown community get through the coronavirus emergency shutdown, ODMD has compiled a list of up-to-date resources for business continuity. In addition, ODMD continues to provide support services to protect and maintain the District. Service hotlines are accessible regular hours for the Clean Team at 805-253-2251 and District Safety at 805-422-2020. Management can be reached at 805-385-2705.
IRS & Department of Labor Paid Sick Leave Tax Credits
On March 20th, Federal agencies announced plans to provide small businesses tax credits for employees' coronavirus related sick leave. Details, when available, will be posted at https://www.irs.gov/coronavirus The Treasury and IRS also announced on March 30th, that they will bein stimulus check distributions in 3 weeks. Additionally, the income tax filing deadline has been extended to July 15th with no penalties.
Women's Economic Ventures Quick Response Loan Program
City of Oxnard No Evictions Rule
By Official order of the Director of Emergency Services, commercial & residential evictions are suspended during the coronavirus emergency
City Facilities
All City buildings are closed to the public until further notice.
For more info on the local situation, go to:
NOTICE: the City of Oxnard 311 system is temporarily unable to respond to requests unless they pose a critical safety concern. 
For general info on how to prevent the spread of coronavirus, go to: