As the entire economy is impacted by the coronavirus outbreak, no segment is more vulnerable than small business. In a sense, we are all shareholders invested in the "Mom & Pops" because more of the money we spend locally recirculates locally and contributes to local services than the national chains. Community-based merchants employ more of our residents and support our sports teams, schools, clubs, and causes. Even as we now each face our unique individual challenges, please make an effort to help your neighborhood eatery, market, and services.
Order Takeout Meals
Buy gift cards from restaurants and entertainment venues to use later or donate to the public health & safety personnel working to keep our community safe
Shop locally-owned grocery stores such as 4-Ways Market, which are often well-stocked with locally sourced produce and essential goods
Tip your service staff extra generously – these are some of the hardest working and hardest hit employees
Write a positive online review on a site such as Yelp! Google, AngiesList and others
Like & share Social Media posts from local merchants
Call and make appointments with professional and personal care services such as tax preparers and beauty salons
Discover "virtually" all the great Downtown businesses and attractions listed on our website directories
And plan on coming out and celebrating with the community when all of Downtown Oxnard re-opens stronger and better together!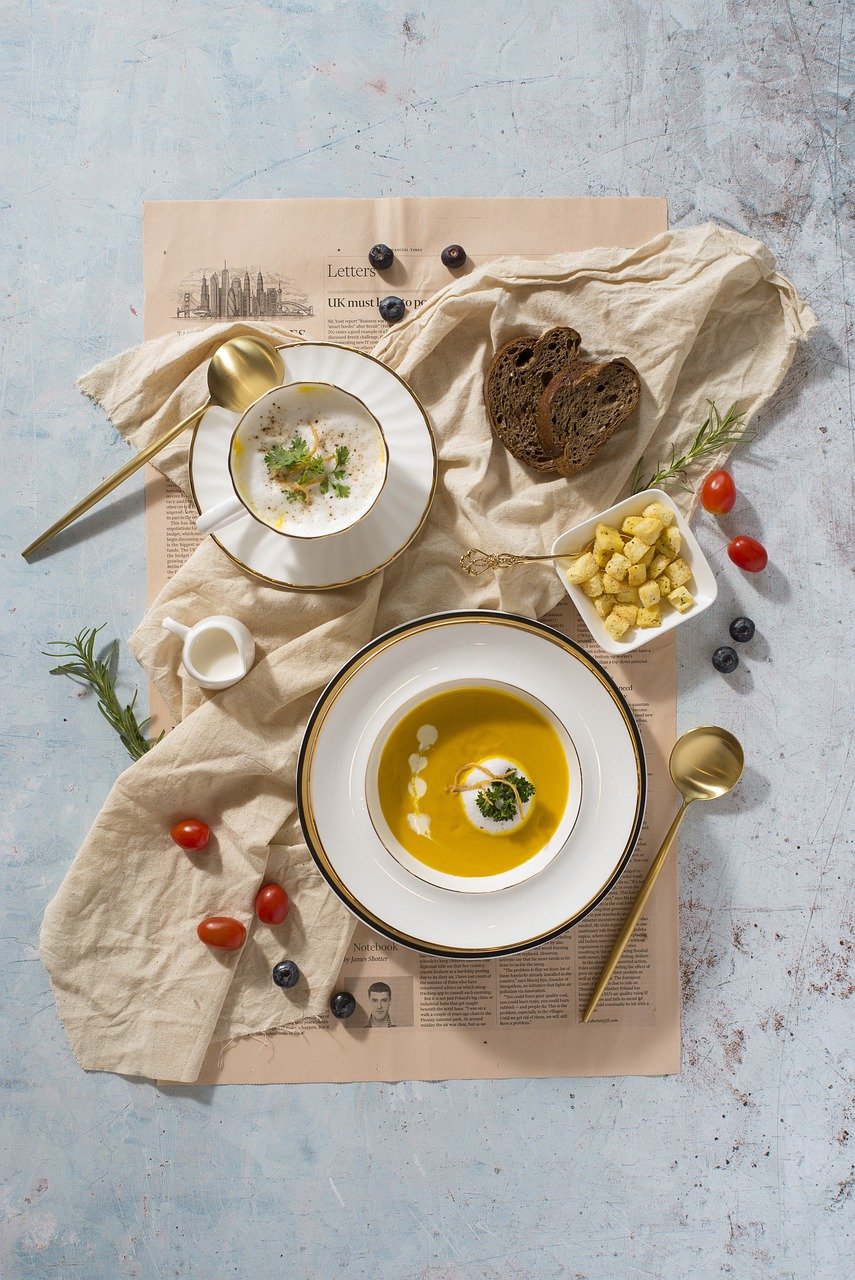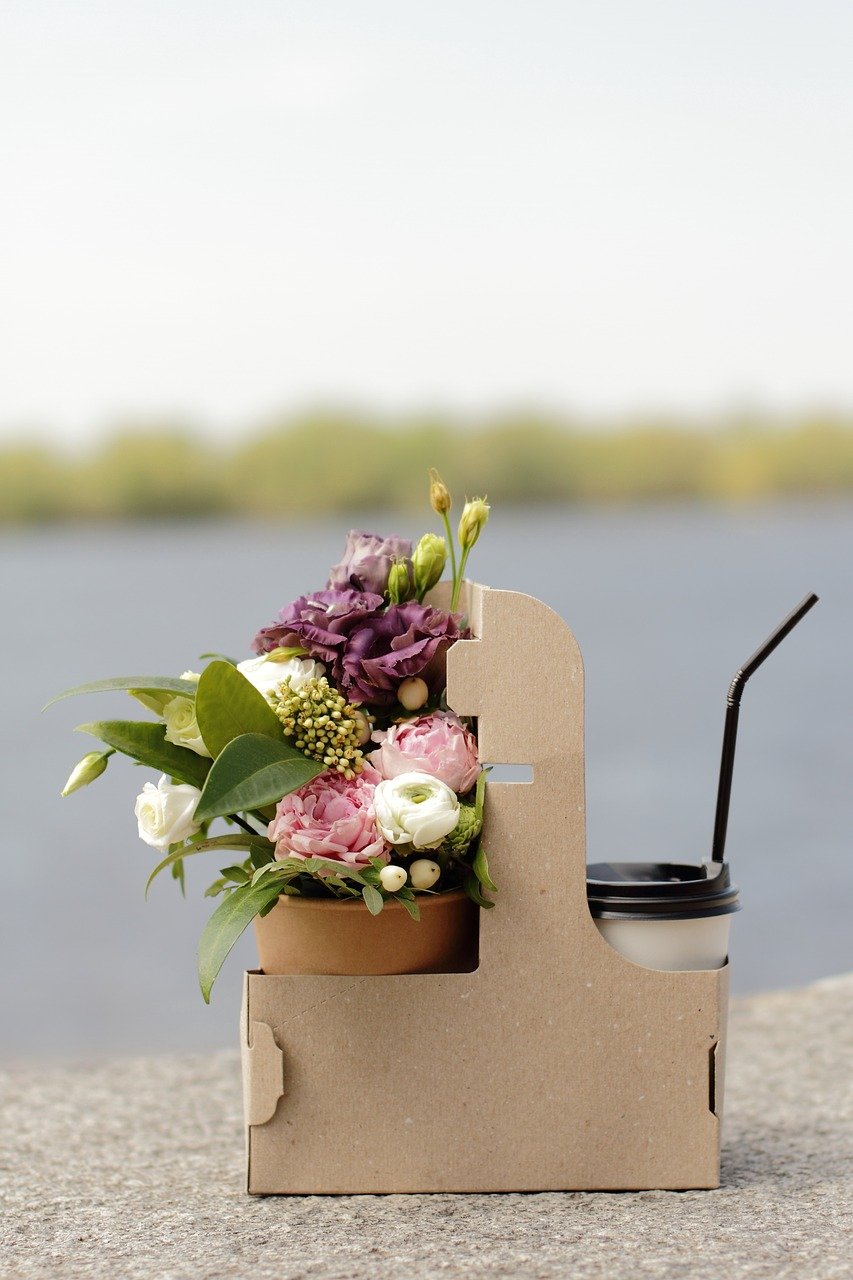 Restaurants offering take-out and/or delivery service as of 3/20/20:

BG's Café 428 South A St, (805) 487-0700
Otani's, 608 South A St, (805) 483-6519,
Xielo Artisan Desserts, 212 W 4th St, (805) 240-1122
La Central Bakery, 600 Meta St, (805) 483-8434
La Dolce Vita 1901, 740 South B St, (805) 486-6878
Starbucks, 241 East 5th St, (805) 247-0687
Su Antojo Bakery & Snack Bar, 318 South C St, (805) 822-3317
Tomas Café, 622 South A St, (805) 483-6633
Money Pancho, 155 E 7th St, (805) 483-1411
Arco Iris #1, 610 S Oxnard Bl, (805) 487-9967
Barrera's Restaurante y Panaderia, 644 South C St, (805) 486-3717
Buddy Burgers, 600 South Oxnard Bl, (805) 486-1196
Cold Stone Creamery, 261 West 5th St., (805) 385-7201
El Pollo Norteno, 715 South Oxnard Bl, (805) 487-4571
El Taco de Mexico, 210 East 5th St., (805) 486-6883
Jesse's El Taco de Mexico, 112 East 7th St, (805) 486-9521
Rebecca's Juice Bar, 719 South Oxnard Bl, (805) 487-1015
Subway, 440 South B St, (805) 487-3801
Super Taco,154 East 5th St, (805) 483-9665
Tacos D.F., 636 South C St, (805) 487-8480
Taco's La Bonita, 437 South C St, (805) 290-7663
Francisco's Mexican Food, 345 South C St, (805) 832-4168
Cielito Lindo Restaurant, 637 South Oxnard Bl, (805) 483-3131
El Chilito Mexican Restaurant, 733 South Oxnard Bl, (805) 385-8451,
El Dorado, 601 South Oxnard Bl, (805) 483-1919
La Placita Restaurant, 305 West 6th St, (805) 204-9965
Ocotlan Restaurant, 131 East 6th St, (805) 487-9967
Bahia Del Mar, 349 South Oxnard Blvd., (805) 487-5166
Carnitas El Rey, 124 East 5th St, (805) 290-8794
Sabor Mexican & Seafood, 128 East 6th St, (805) 486-6138
Golden Chicken Inn, 701 South Oxnard Bl, (805) 483-9122
Saku Asian Kitchen, 450 South B St, (805) 487-9988
Downtown Express Chinese,  512 South Oxnard Bl, (805) 487-9976
Del's Pizza, 620 South Oxnard Blvd, (805) 483-0079, 
El Oaxaco, 335 West 4th St, (805) 487-9055
La Gloria Restaurant, 430 South Oxnard Bl, (805) 486-8735
4-Way Market, 440 S Oxnard Bl, (805) 486-0444
Asahi Market, 660 S Oxnard Bl, (805) 483-4715
Thursday Downtown Farmers Market, Plaza Park, 805-247-0197
Fresh & Fabulous Café, 221 West 5th St, (805) 486-4547 Closed until further notice
La Vero's Seafood, 231 W 5th St, (805) 240-7604, Closed until further notice

Food Delivery Services
GrubHub
DoorDash
Uber Eats
Postmates